Featured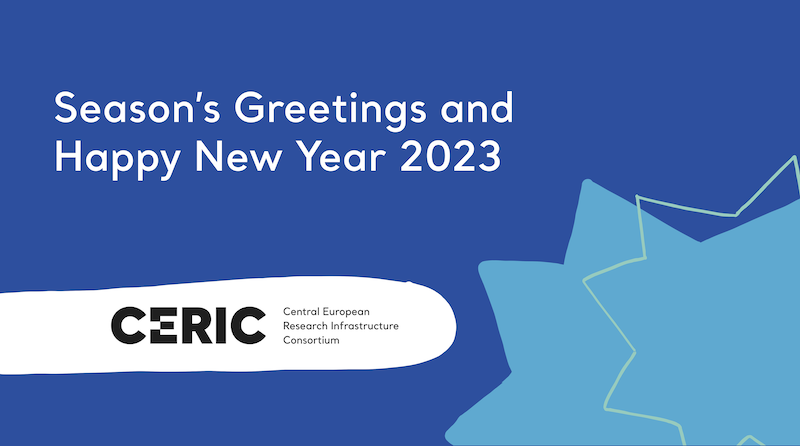 September 5, 2022
Video on battery research for...
A rapidly increasing energy demand, driven by factors like population growth and industrial development, is having severe consequences on the global climate. One of the most important societal challenges is to achieve a paradigm shift towards renewable energy in a short time frame and to increase the energy efficiency of the current systems. However, the…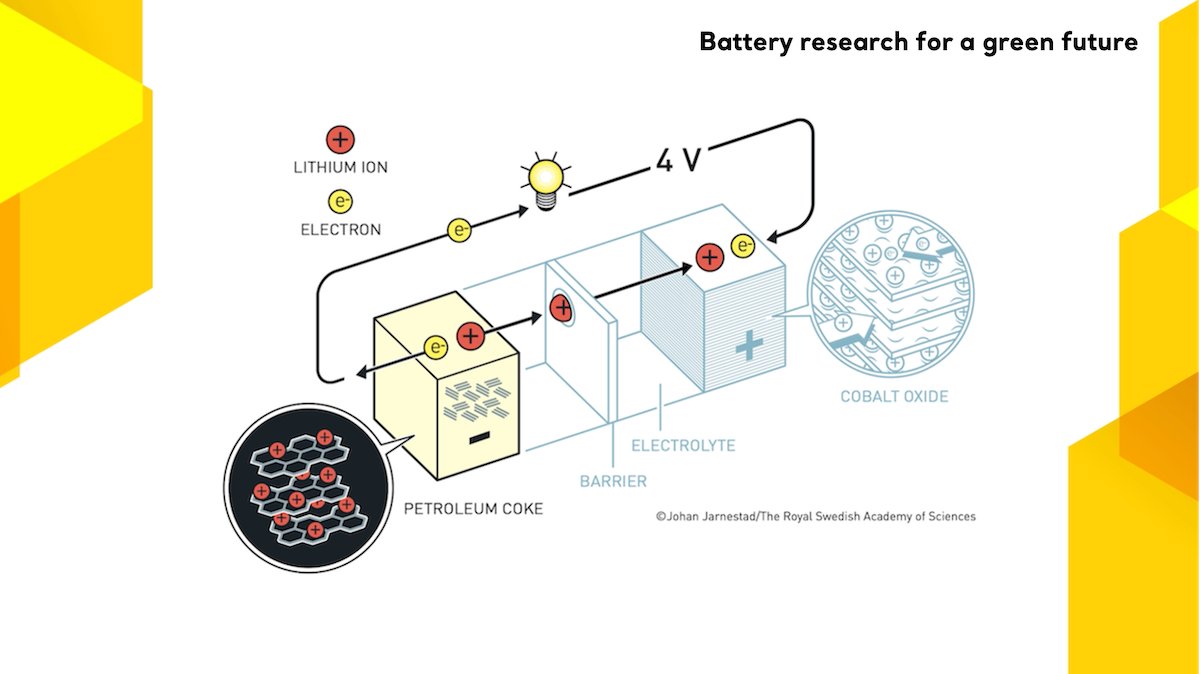 September 9, 2022
Video on fuel cell research...
Climate change is the defining issue of our time. Societies worldwide need a paradigm shift towards renewable energy to mitigate the consequences on global climate caused by human activities. Hydrogen is the most abundant element in the universe and could end the world's dependence on fossil fuels easing the transition to net zero emissions. To…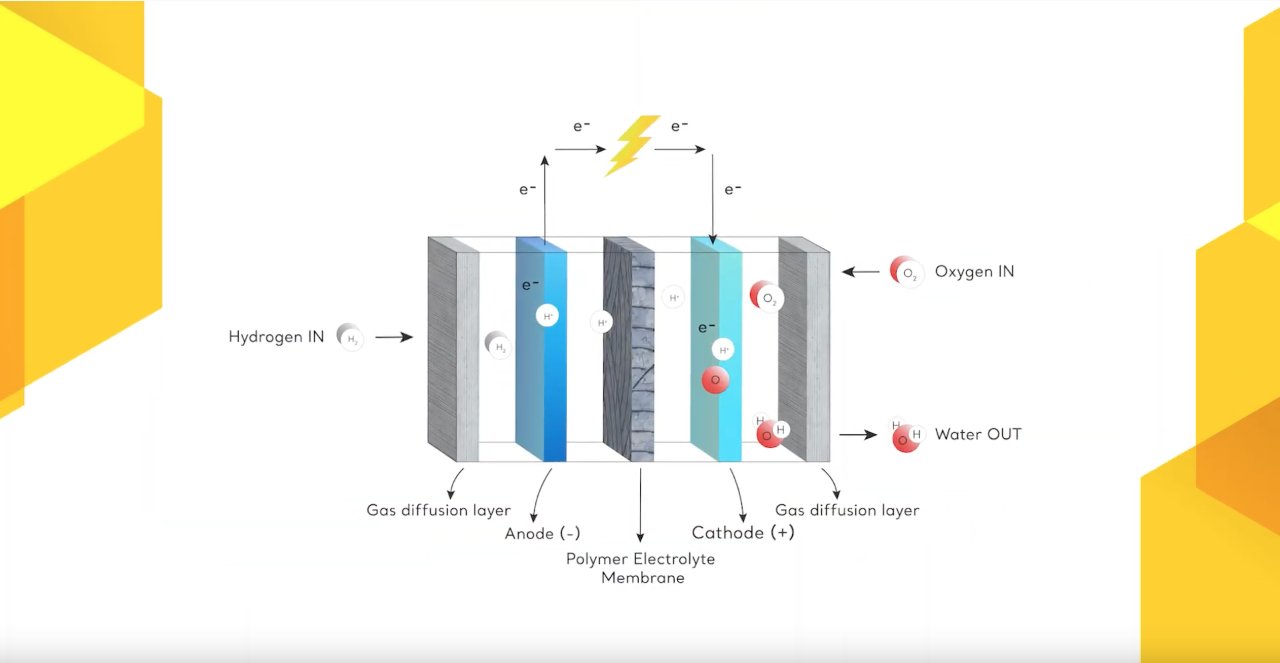 Events
No future events at this moment.
About Us
CERIC-ERIC is a multidisciplinary Research Infrastructure open for basic and applied users in the fields of Materials, Biomaterials and Nanotechnology. With a single entry point to excellent facilities in Central and Eastern Europe, it allows structural investigation, analysis and synthesis of materials, using photon, electron, neutron and ion based techniques. It enables the delivery of innovative solutions to societal challenges in the fields of energy, health, food, cultural heritage and more.
> Find out more