IMPRESS
IMPRESS (Interoperable electron Microscopy Platform for advanced RESearch and Services) is a European funded project that aims to design and deliver Transmission Electron Microscopy (TEM) instrumentation conceived at the highest level of open standards and interoperability. The architecture of this innovative platform will be based on interchangeable components that can be readily customised by scientists and further adjusted, taking into account the needs of users from different scientific communities.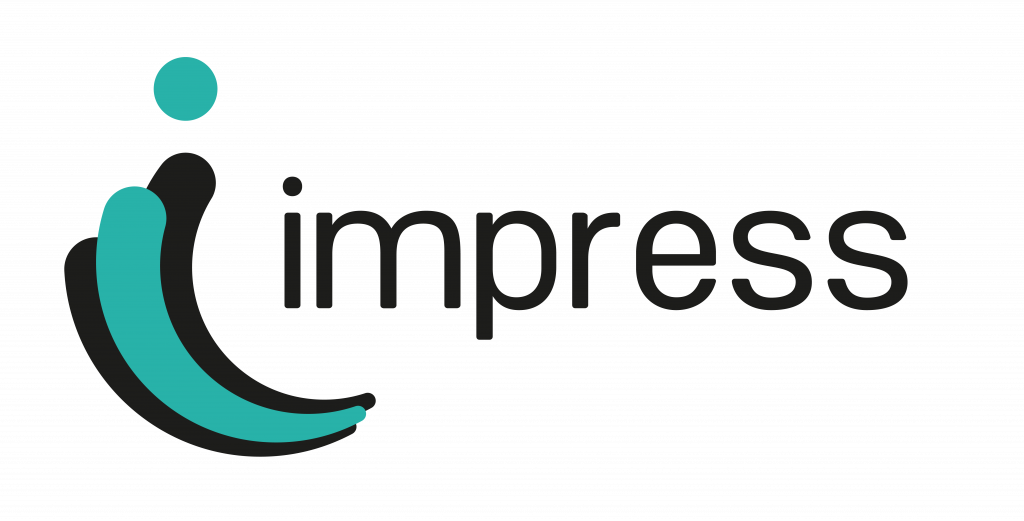 OBJECTIVES
Develop new electron sources to improve brightness, emittance and flexibility of TEM instrumentations;
Implement new event-based electron detectors and apply them with novel electron phase shaping technologies;
Develop multi-functional chips for in situ, operando and correlative experiments
use software automation and control to develop and deploy digital technologies for FAIR data management;
Train a new generation of TEM users
CERIC'S ROLE
Within the context of the IMPRESS project, CERIC will help to disseminate the obtained results among the community of TEM users, and will be responsible of the training activities.