PRESS RELEASE: CERIC-ERIC to contribute to the development of new materials for circular economy
The European Union's (EU) Circular Economy Action Plan is among the pillars of the history-making plans to mitigate climate change. This is an opportunity to progressively de-couple resource consumption from economic growth, reducing at the same time the EU's dependence on imported raw materials. In this regard, the EU funded a new platform for developing innovative materials for the circular economy. Such an ambitious project, called ReMade@ARI, officially starts on the 1st of September 2022 with a funding of 13.8 million euros.
"CERIC-ERIC is among the top-class European research infrastructures that will provide scientists and industry access to analytical instruments capable of analysing materials' composition and structure in the finest details," says Jana Kolar, Executive Director of CERIC-ERIC. This project will leverage the development of innovative sustainable materials for critical components in the most diverse sectors, including electronics, batteries, vehicles, packaging, and food. Such innovative materials will be competitively functional and highly recyclable in the platform's aim. The entire project is under the coordination of the Helmholtz-Zentrum Dresden-Rossendorf (HZDR).
CERIC-ERIC will provide transnational access to its Czech, Polish, Romanian, and Slovenian Partner Facilities located respectively at the Charles University of Prague (CUP), the SOLARIS synchrotron in Krakow, the National Institute of Materials Physics (NIMP) in Bucharest-Magurele, and the National Institute of Chemistry (NIC) in Ljubljana. With such involvement, CERIC will provide scientists and industries access to analytical techniques based on X-rays, electrons, microscopy, nuclear magnetic resonance, and more. ReMade@ARI will also benefit from the experience gained in projects related to the European Open Science Cloud in which CERIC-ERIC is involved through the PaNOSC project (Photon and Neutron Open Science Cloud).
The transition to a circular economy will reduce the pressure on natural resources and the EU's dependence on imported raw materials. "ReMade@ARI will constitute a hub for materials research significantly impacting the expansion of the circular economy, and CERIC-ERIC, which has been providing analytical capacity to an ever-increasing body of scientific and industrial users for almost a decade, is perfectly fit for such an ambitious target" concludes Jana Kolar.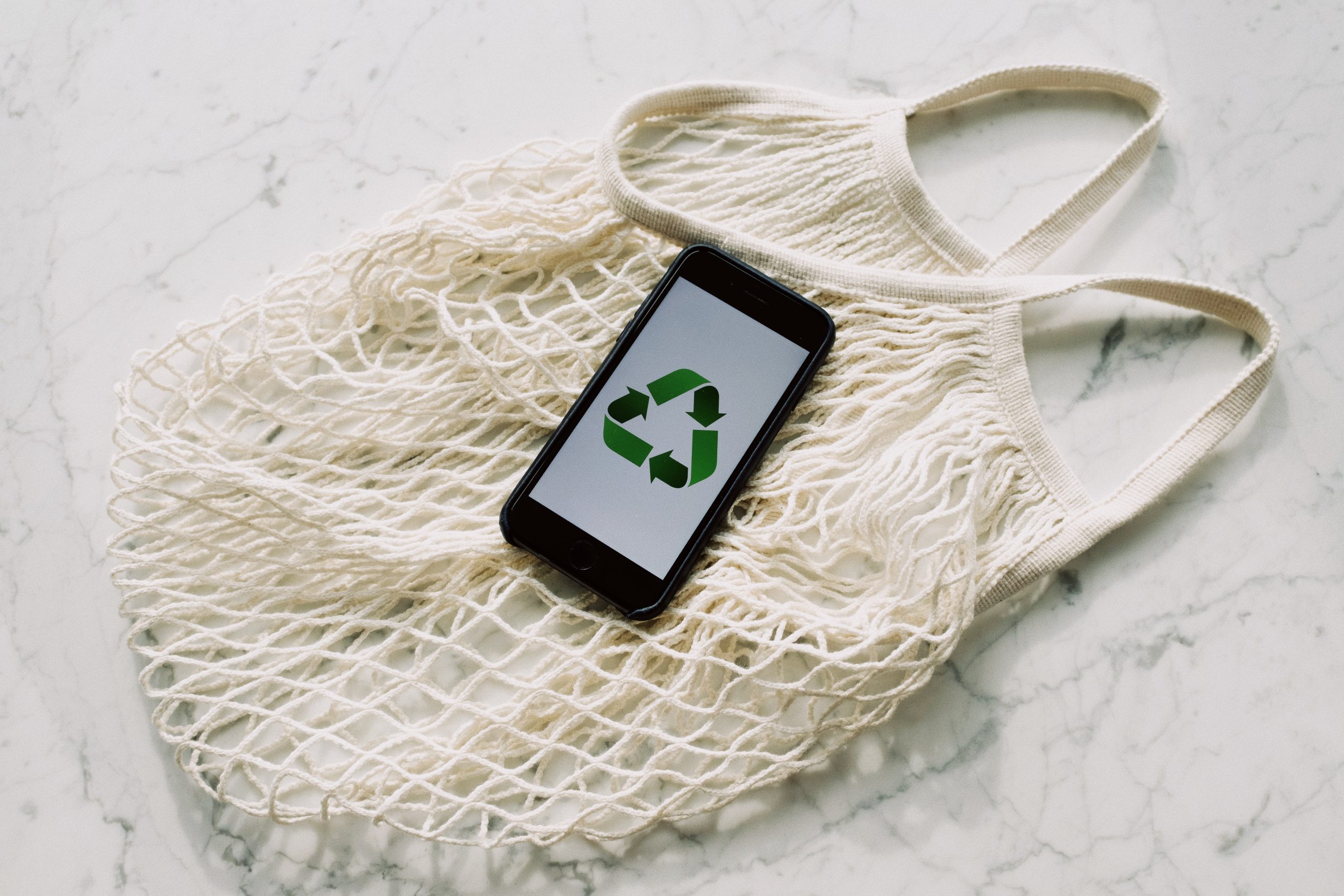 CERIC-ERIC is a multidisciplinary research infrastructure established by the European Commission in 2014. It's open to users in all fields of materials and biomaterials sciences and nanotechnology. With a single-entry point to some of the leading national research infrastructures in 8 European countries, it allows structural investigation, analysis and synthesis of materials using photon-, electron-, neutron- and ion-based techniques. CERIC enables the delivery of innovative solutions to societal challenges in the fields of energy, health, food, cultural heritage and more. 
CONTACTS: CERIC-ERIC Press Office: press@ceric-eric.eu
PRESS FOLDER: https://drive.ceric-eric.eu/d/bb24dfe6c0114cb980f0/