1st ESOF 2020 Steering Committee Meeting took place in Toulouse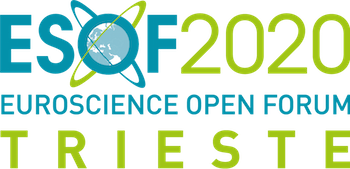 The 1st ESOF 2020 Steering Committee, acting as supervisory body of ESOF, had its first meeting at ESOF 2018 in Toulouse, on Friday, July 13th, in order to prepare ESOF 2020 in Trieste.
The International Steering Committee, the member of which is also CERIC's executive director, Dr. Jana Kolar, is responsible for the strategic decisions, aimed to reach the set objectives, as well as for the election of other committees.
The EuroScience Open Forum (ESOF) is Europe's largest general science conference, bringing together an interdisciplinary gathering of researchers, politicians, innovators, journalists and communicators to discuss the biggest issues in science, policy, business and society. It is held every other year, hosted in one of the major scientific cities of Europe, which bears for the ESOF period the title "European City of Science".
The 2020 edition of ESOF will take place in Trieste and will be organised by FIT – Trieste International Foundation for Progress and Freedom and the organisation behind the ESOF conferences, EuroScience, with its headquarters in Strasbourg.